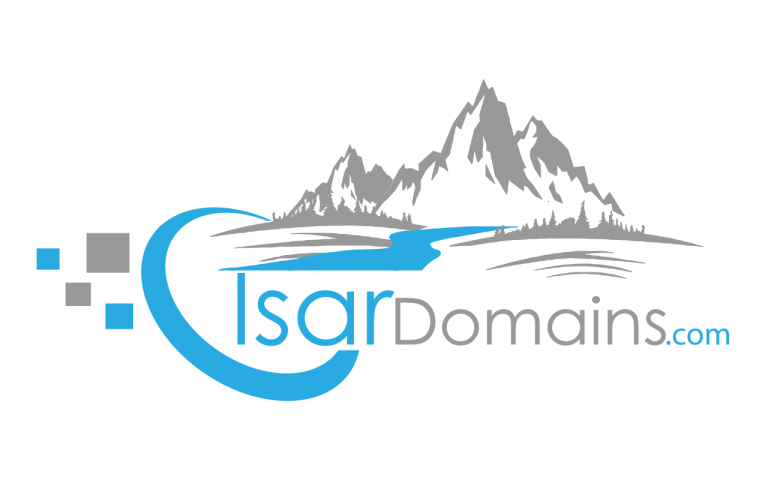 Welcome at IsarDomains.com – the domain entrepreneur from Upper Bavaria, more precisely from Munich, Germany. We're focused on keyword domains, primarily German keywords of the German ccTLD .DE.  But we also offer names of other extensions like .COM, .NET and we've even invested in some great generic keyword1.keyword2 domains of the new generic top-level-domains. Please check out our current portfolio below which currently consists out of 60 domain names. To get in touch with us we provide an English contact form on the bottom of this page.
Below you'll find all our current domain names in stock. Either use the pre-defined filters to limit the results or use the search field on the right to enter any search pattern.
Haven't found what you are looking for? Then we recommend to search the world's largest domain database at Sedo to find your desired domain:
Bitte mindestens 1 Zeichen eingeben!
To get in touch with us, you just can use the below form. Feel free to enter your request in English language.
Fields marked with an asterisk are required.
Here are some of our current deals. To see all 12 domains that we currently have on promotion, please use the related filter in the portfolio table above.
SUU.de nur 1999,- EUR
This is a randomly chosen domain name from our portfolio. Click on the name to learn more about it.