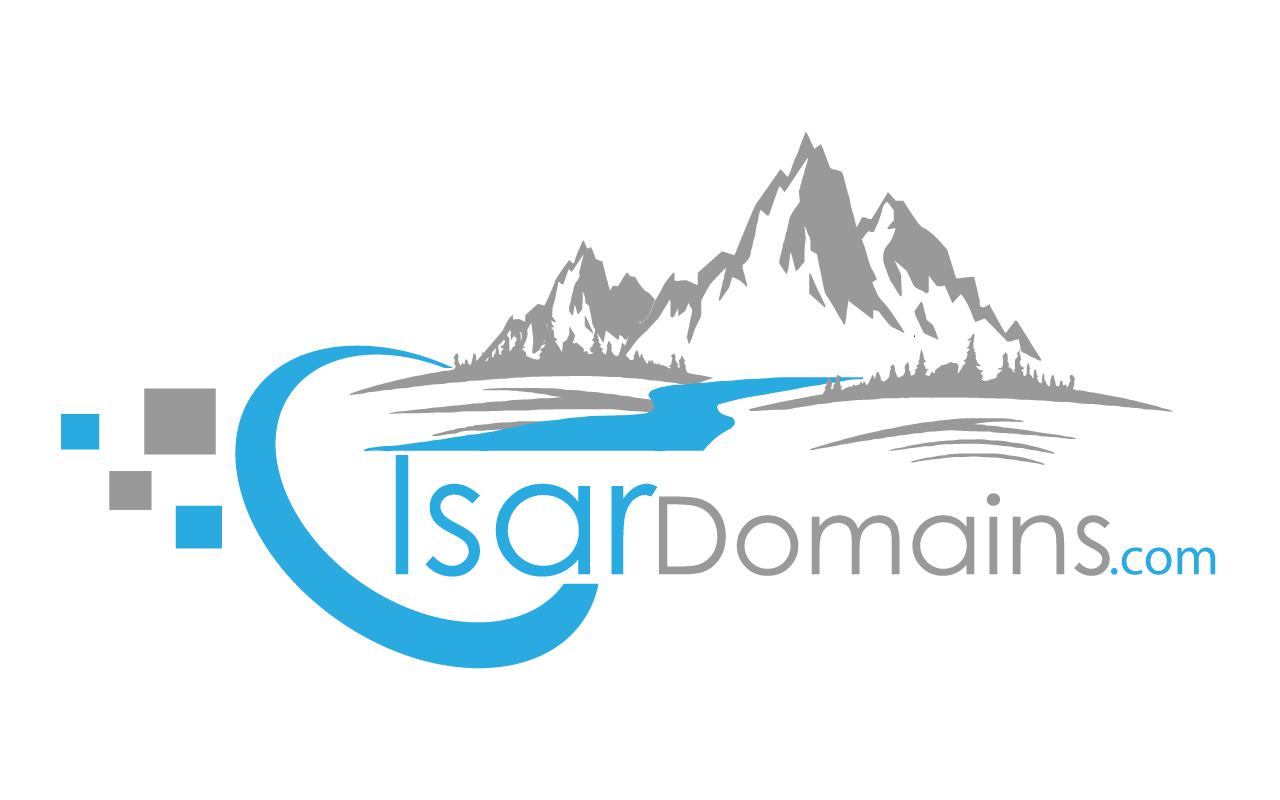 Welcome at IsarDomains.com! I'm a part-time domain entrepreneur from Upper Bavaria, near Munich in the South of Germany. My company is focused on keyword domains, primarily German keywords of the German country code Top-Level-Domain (ccTLD) .DE. But we do offer names of other extensions like .COM, .NET as well. We've even invested in some great generic keyword1.keyword2 names of the new generic Top-Level-Domains. Please check our current portfolio below. We currently offer 70 domain names (9 out of it in a current deal). To get in touch, just use the English contact form at the bottom of this page.
We speak English
Even the main pages are in German, you can talk with us in English language as well.
We use Escrow
To securely transfer the domain names we offer to use an Escrow service (mainly Escrow.com).
We've quality domains
Our portfolio consists of hand-registered quality keyword names to use in various industries.
You get an invoice
Because we're a serious company, you will get an proper invoice for your domain purchase.